Your digestive problems won't ruin your life anymore*!

Based on berberine and bioactive turmeric extract, Enterofytol PLUS is recommended to facilitate digestive comfort*.
Ingredients per tablet: Bulking agent : microcrystalline cellulose • Berberine 200 mg • Bulking agents : dicalcium phosphate, basic methacrylate copolymer • Standardised dry extract of turmeric rhizome (Curcuma longa) 49 mg with 42 mg curcumin • Anticaking agents : silicon dioxide, magnesium salts of fatty acids, talc • Glazing agents : hydroxypropyl cellulose, hydroxypropyl methylcellulose • Colour : iron oxides and hydroxides.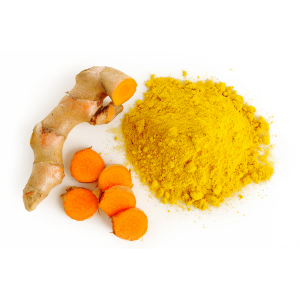 Turmeric (Curcuma longa) 49mg
Standardised bioactive extract to 42mg curcumin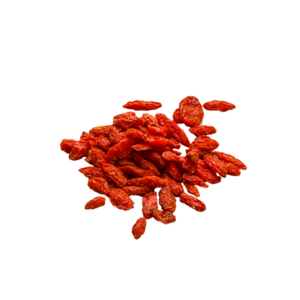 Berberine 200 mg
Curcumin, present in large amounts in the dry extract of curcuma, helps to facilitate digestion. The bioactive turmeric extract is designed to improve curcumin absorption, ensuring optimal results.
*Turmeric contributes to digestive comfort.
Berberine, has been scientifically proven to enhance the beneficial effects of turmeric on digestive comfort.
Enterofytol PLUS is available in:
Box of 56 tablets (CNK : 4227-500)
Box of 112 tablets (CNK : 4227-518)

PRECAUTIONS :
Do not use during pregnancy or breastfeeding, or in case of bile duct obstruction
Consult your doctor or pharmacist first if you are taking anticoagulants
Keep out of reach of young children.
Do not exceed the stated recommended daily dose.
Should not be used as a substitute for a varied and balanced diet and a healthy lifestyle.