Comfort of large and small intestine
Food supplement based on bioactive turmeric extract and fennel essential oil.
Enterofytol is recommended for intestinal discomfort with a bloated feeling, flatulence and abdominal tension.
Direction for use

2 capsules twice a day before a meal for 1 month.
Then 2 capsules once a day.

Enterofytol® should not be taken by children under the age of 12. Do not use for a long period without medical advice.
Ingredients per capsule: Emulsifier : polysorbate 80 • bovine gelatin (capsule shell) • Humectant : glycerol • bio-optimized extract of Curcuma longa standardised to 42 mg curcumin • essential oil of fennel (Foeniculum vulgare) 25 mg • water • Acidity regulator : citric acid • Colours : iron oxides, titanium dioxide.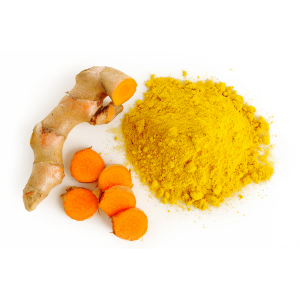 Curcuma longa
bioactive extract
standardised to 42 mg curcumin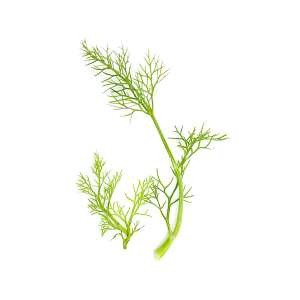 Fennel essential oil
(Foeniculum vulgare)
25 mg
The turmeric rhizome (Curcuma longa) contains several substances called 'curcuminoids', of which curcumin is the most important. Turmeric contributes to digestive comfort. The bioactive turmeric extract has been designed to ensure an optimal result of curcumin.
Fennel essential oil reduces the production of intestinal gas in cases of bloating and flatulence.
The combination of turmeric and fennel essential oil ensures a lasting soothing of intestinal discomfort.
PRECAUTIONS :
Do not use during pregnancy and breastfeeding or in case of bile duct obstruction.
Medical supervision if anticoagulants are being used simultaneously
Suspend use in cases of persistent diarrhea.
Keep out of reach of young children.
Do not exceed the stated recommended daily dose.
Should not be used as a substitute for a varied and balanced diet and a healthy lifestyle.